I was able to have some amazing fall family sessions this last year, one of them was in Michigan! Once or twice per year, we make our way up to Grand Rapids, Michigan to visit with family, and this last fall was one of those times. This sweet family has the best road right out in front of their house, and that is exactly where they wanted their family photos taken. The light was perfect through the big trees; it felt straight out of a movie.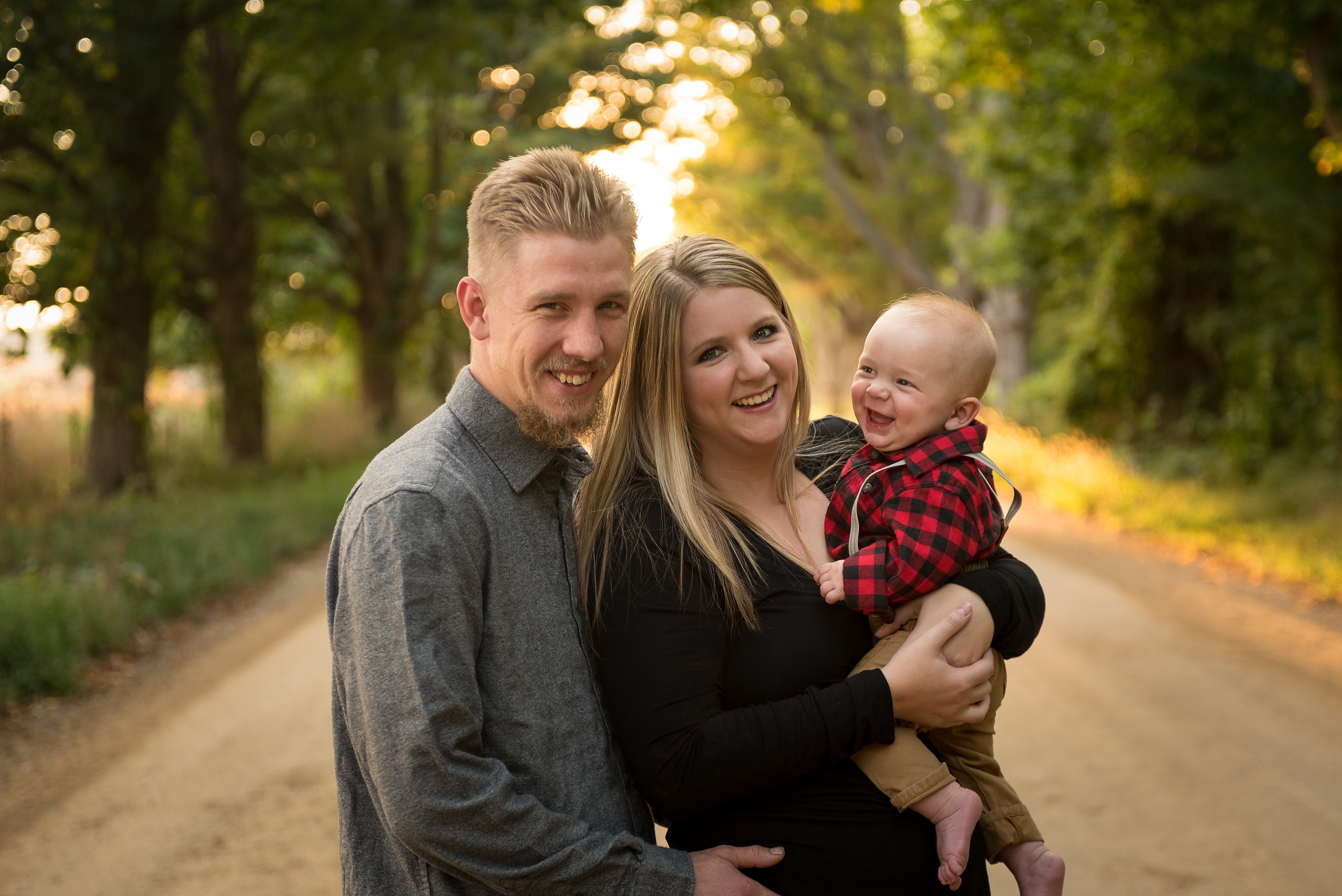 This little munchkin has the best smile out there!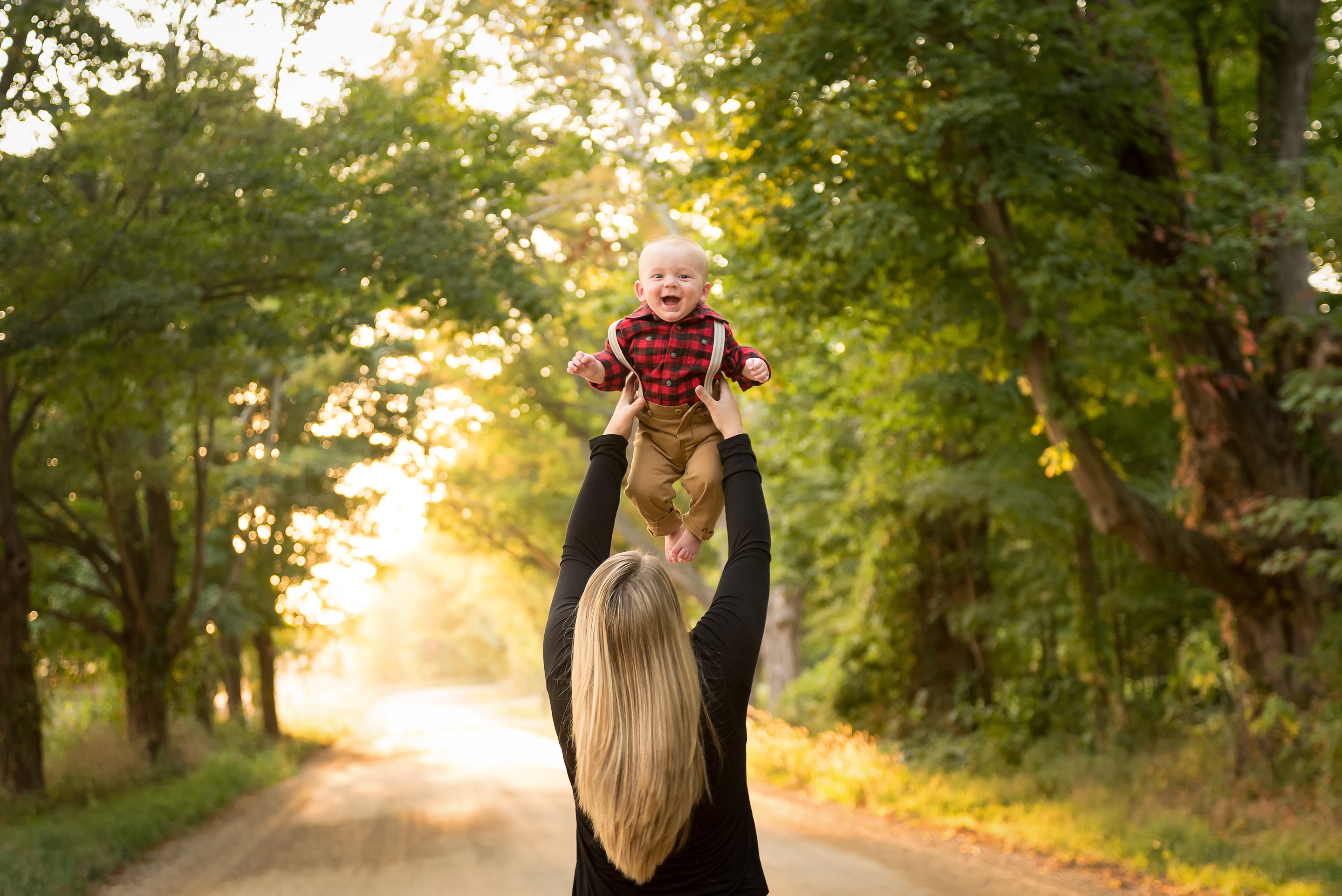 It may have been hot and humid out, but you wouldn't be able to tell by the smiles this guy gave me. The entire family is so relaxed in front of the camera, so my job is always easy when I get to take their photos. We even got their pup to join in a few photos!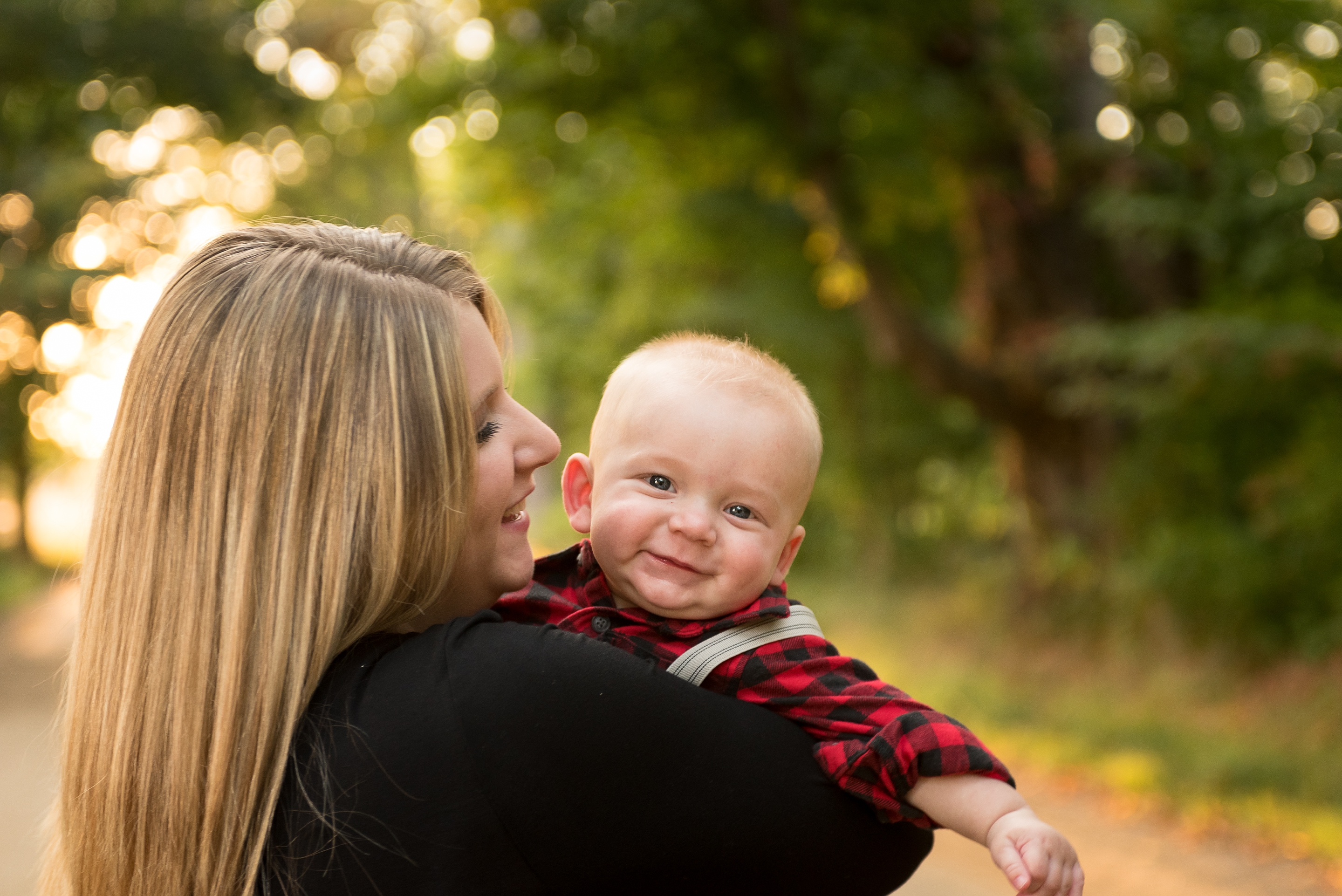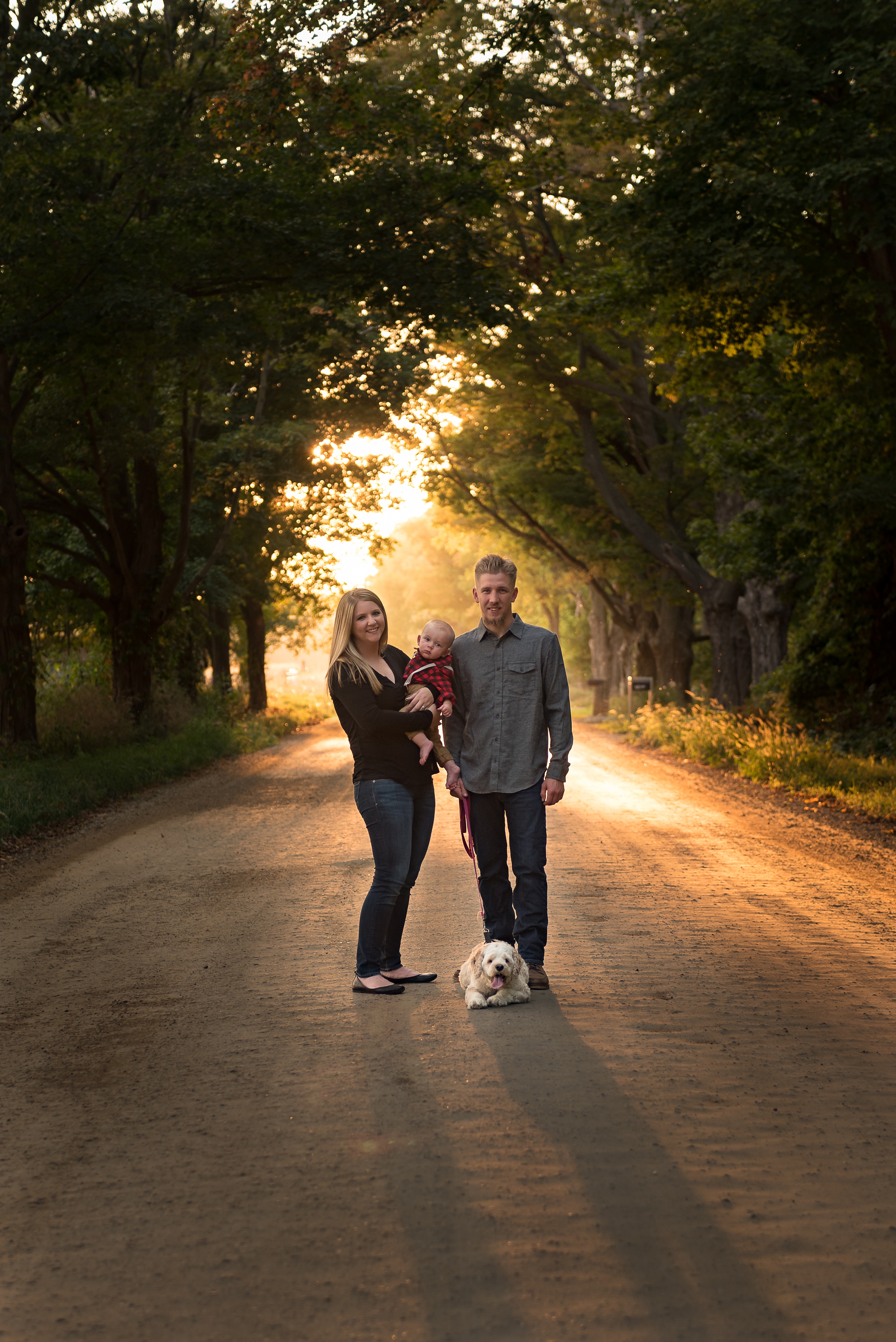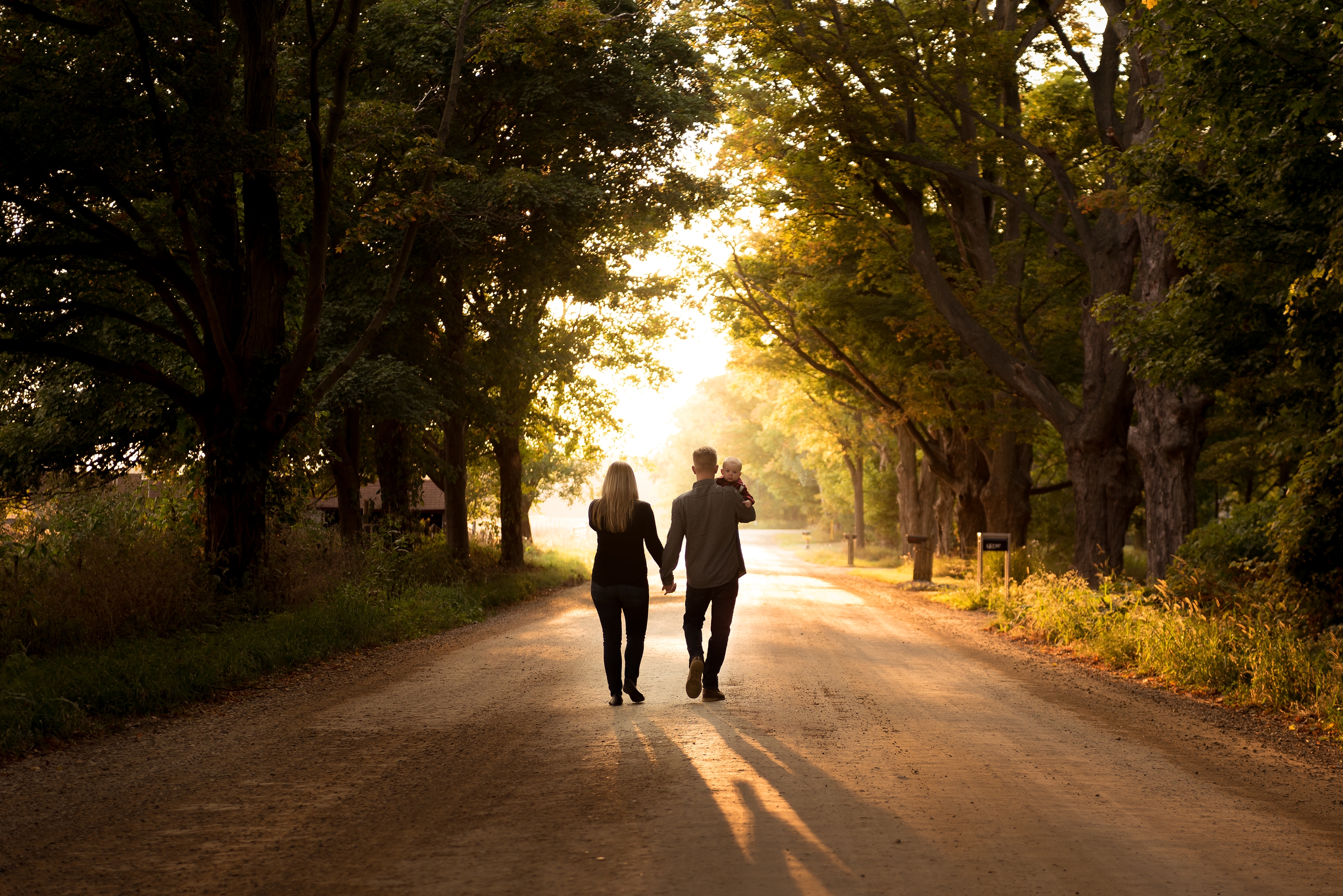 Looking to update your family photos? I'd love to capture your sweet family this coming fall! Send me a message and I will get you hooked up to be able to schedule this fall. Have questions? Send them my way - I'm happy to help! Make sure to check out the investment as well as my family portfolio in the meantime.