I strive to give you high-quality images to showcase this special time in your life, and I provide only the best products to highlight your beautiful images. Your experience will be one of a kind; from the initial consultation to discuss your vision through the personalized session, and finally, your viewing appointment where you will see your images for the first time. All of your images are printed on archival quality paper or canvas with the richest colors. I'd love to help you create a custom piece of art for you to admire for generations.
A viewing appointment will be scheduled approximately 2 weeks after your session to view your beautiful images. This is also when you will be able to decide what products you would like to purchase. There is no minimum purchase requirement, so you can choose exactly what you want without feeling forced into purchasing items you don't have the need for.
CREATIVE FEES
Creative fees cover the time and talent of the photographer. It does not include prints, products or digitals.
Newborn Session $200
Maternity, Family, Portrait $100
PRODUCT AND DIGITAL PRICING
There are two ways to purchase your images - through Al A Carte or Create Your Own Collection. Create Your Own Collection gives you everything you need - a custom collection for your artwork that includes all of your digital images and at least one gorgeous piece of art, at a better value than just purchasing from Al A Carte.
CHOOSE YOUR OWN COLLECTION
To choose your own collection, you choose one digital option and at least one wall art or album option.
Choose one option for your digital files:
- All files, low resolution (printable to 8"x10") $300
- All files, high resolution (printable to 30"x40") $500
Choose at least one option for your custom heirlooms or wall art:
- Canvas and wood wall pieces starting at $150
- Albums starting at $400
Clients typically purchase between $500 and $1200 in art products.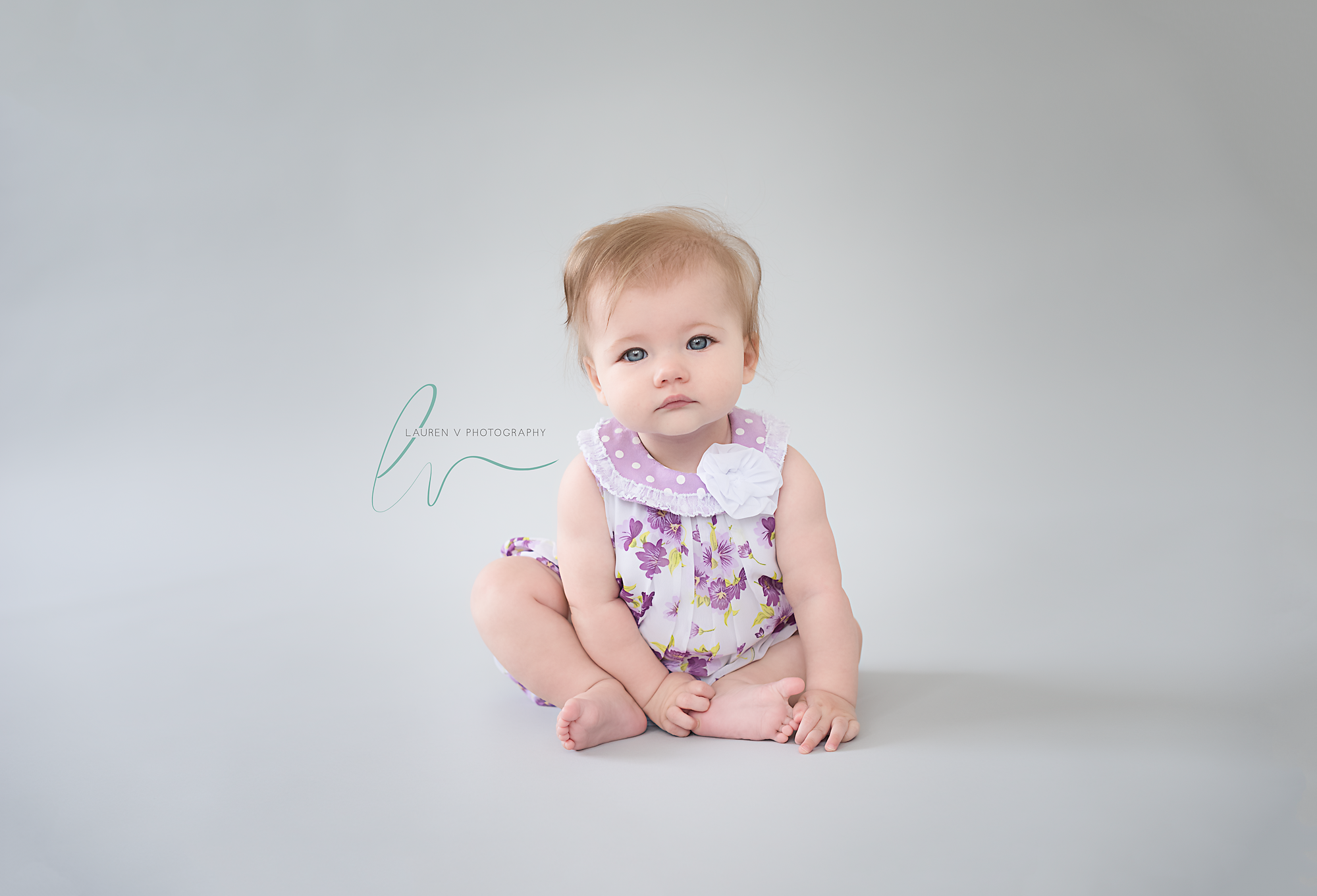 GROW WITH ME PLAN
Baby's first year Grow With Me plans include a newborn session, three (3) mini milestone sessions, and a 1-year session (cake smash is additional). Two Social Media sized files per session are included, and one book or album is crafted with your baby's first-year images.
Signature 8x8 Book $1,000
Premium 8x8 Album $1,200
Enjoy an additional 15% off any purchases
READY TO BOOK YOUR SESSION, OR STILL HAVE QUESTIONS? CALL ME AT 757-609-0752, OR CONTACT ME HERE. I WOULD LOVE TO SET UP A CONSULTATION TO DISCUSS YOUR VISION.