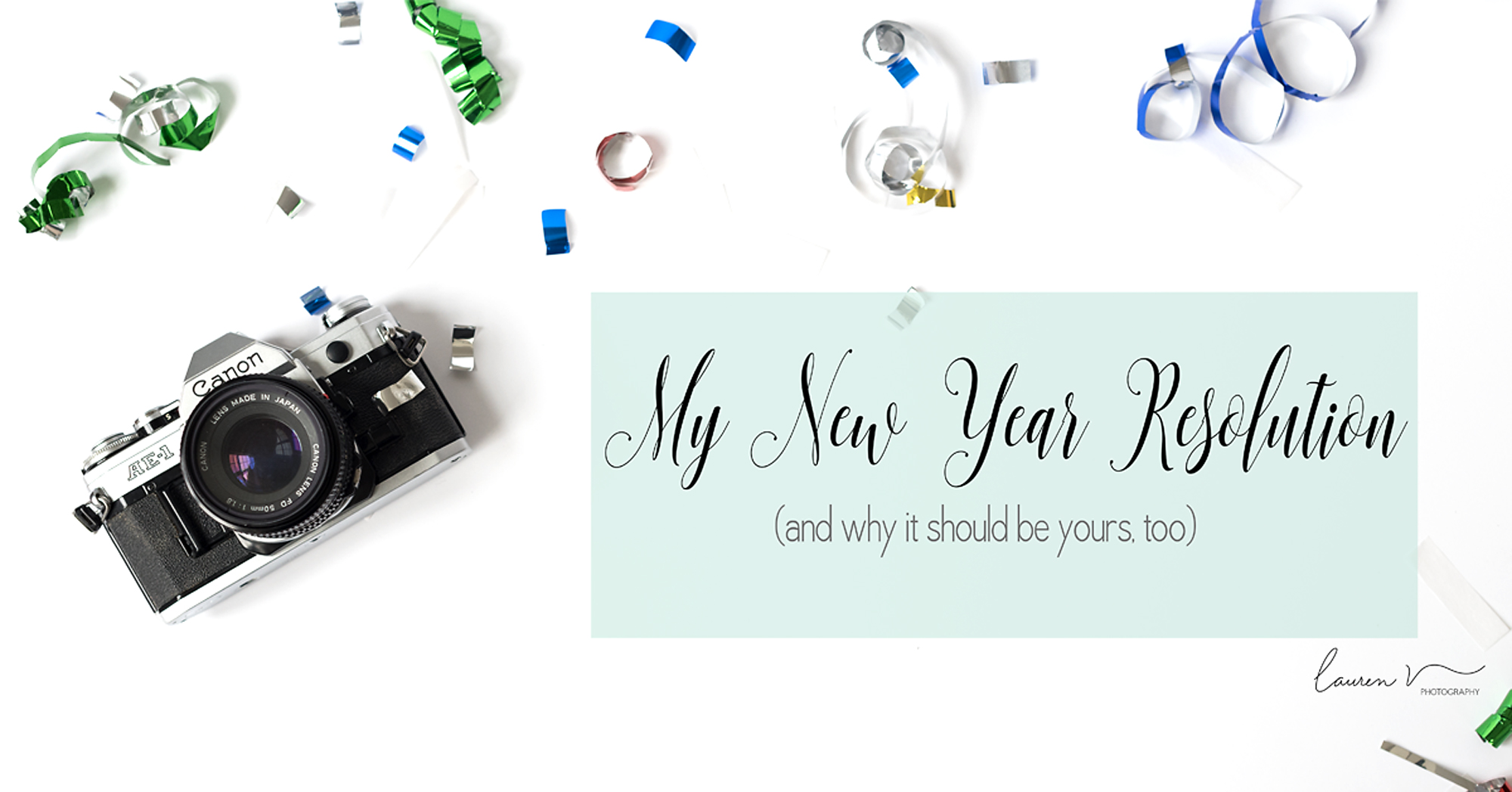 Every year, I make New Year resolutions. And every year, without fail, they last two months (if I'm lucky). If you're like me, the first of the year comes with great drive and motivation to get into shape, run a marathon, or do something crazy you have never done before. Please tell me I'm not the only one with these kinds of goals, year after year?!?! Well, this year my resolution has nothing to do with weight loss...
My 2018 New Year Resolution: Take 52 Photos
Some of you may be thinking "well, you are a photographer. Taking 52 photos should happen in about a week, duh". You're right. This seems like a ridiculous goal to have for an entire year, but it's much more than just 52 photos. I'm starting a photo challenge, and I want you to join me.
My Resolution Should Be Yours, Too
My typical New Year resolution included something along the lines of losing weight. Or doing something completely out of my comfort zone. While that is wonderful, those resolutions just aren't great for me. Do I need to lose weight and become healthy? Heck yes! It's just not a good resolution to make (too many people break it - just watch attendance at your gym in January compared to May). Do you know what IS a good resolution? Documenting the entire year with your family. I'm not talking about having every photo technically perfect (although, it's an amazing way to work on your skills), I'm talking about getting creative to show your family in a photo every week. How quickly do our kids grow every month, let alone in a year? Documenting your family in all of its glory (the good bad, and sometimes messy parts) should be every mom and dad's resolution.
How This Resolution Is Going Down
It's going down in my private Facebook group! Want to gain access? Come and join us here! Every Monday I will post the topic for the week, and you can get as creative as your heart desires with your photo! You can post them in my Facebook group and Instagram with #52weekswithlvp . At the end of the year, we will talk about the best way to print these photos so you can remember your year with your family and look through them whenever you want. At the end of the year, make a photo book of those weekly photos and see just how much your kiddos grew in front of your eyes (Blurb has some great options for making books from your cell phone photos - I use them for mine! You can check them out at my affiliate link here). One photo every week of the year, and you have an amazing book that shows off your family!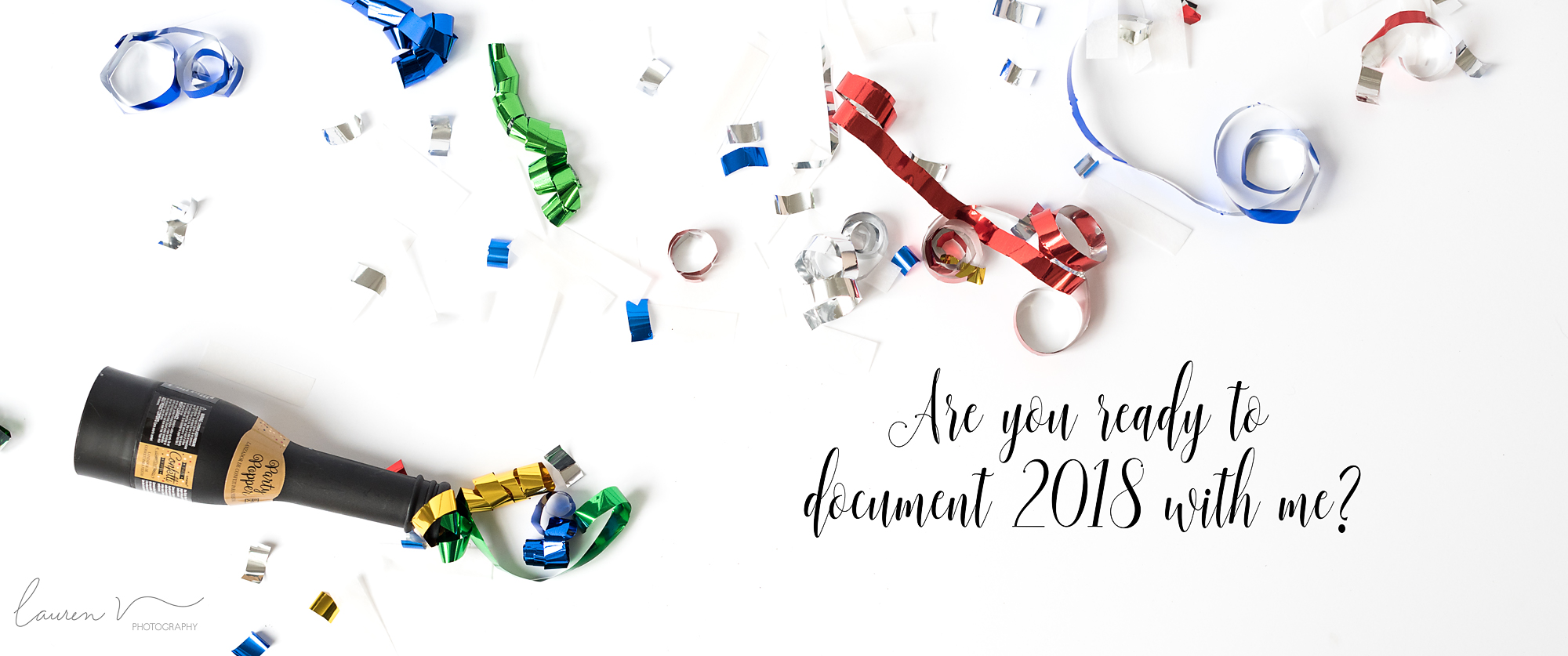 Is it past January 1st, 2018? You are more than welcome to hop in and join us whenever you feel like it! This is meant to be a fun weekly challenge for me and you, and to help us busy moms (and dads) document a year with our families! I don't know about you, but I'm really looking forward to this New Year resolution and documenting what my family looks like each week for the next year! These boys of mine are growing faster than I'm ok with, so documenting it will be a great way to remember these years.
Are you ready to join us? You just have to click right here. Don't be afraid, I promise we don't bite 😉